We're on the forefront of opportunities.
Our development success is largely due to the long-standing relationships we've forged with some of the industry's most astute property brokers, contractors, architects, and engineers. These relationships, coupled with our depth of experience in key Southeastern markets, have put us on the forefront of intelligence about development investment opportunities as they surface.
We take swift, decisive action.
With today's housing shortages, there is no time to waste when good opportunities to develop quality multi-family residences arise. At Chaucer Creek Capital, we have ready access to capital resources through our relationships with a broad spectrum of investor types—individuals, institutions, wealth management firms, and family offices, among others. Chaucer Creek Capital is also a meaningful investor in each deal to ensure a vested interest alongside our stakeholders.
These relationships, as well as our focused structure and disciplined vetting process allows us to take swift, decisive action on development opportunities.
Development Property Criteria
Major and mid-markets throughout the Southeastern U.S.
Urban and suburban areas in high-growth markets with high barriers to entry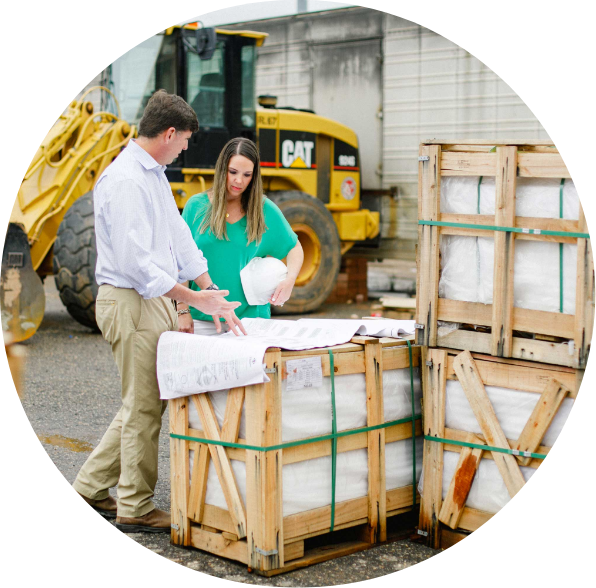 Ample area and landscaping to develop 200+ units
We will consider sites that need zoning approvals and entitlements
We'd love to hear from you.