We're on the forefront of opportunities.
With long-standing relationships in the industry, Chaucer Creek Capital has the power to leverage information and advantages with parties including well-established brokers, lenders, lawyers, property managers and even competitors. These relationships have enabled us to be on the forefront of viable acquisition opportunities as they surface.
Our focused acquisition approach and strategy are proven.
By pursuing acquisition opportunities in markets with high barriers to entry, Chaucer Creek Capital has acquired and added significant value to under-capitalized communities in prime locations that may have been previously overlooked. We focus on properties optimally priced to add value through targeted capital improvements and enhanced, focused asset management.

Ultimately, our goal is to build exceptional value on each community acquisition and maximize returns for our investors.
At Chaucer Creek, we work with some of the best real estate brokers in the Southeast to ensure that the properties we acquire meet our standards of quality. We also source many off-market transactions through our extensive relationships throughout the Southeast.
Urban and suburban areas in markets with high barriers to entry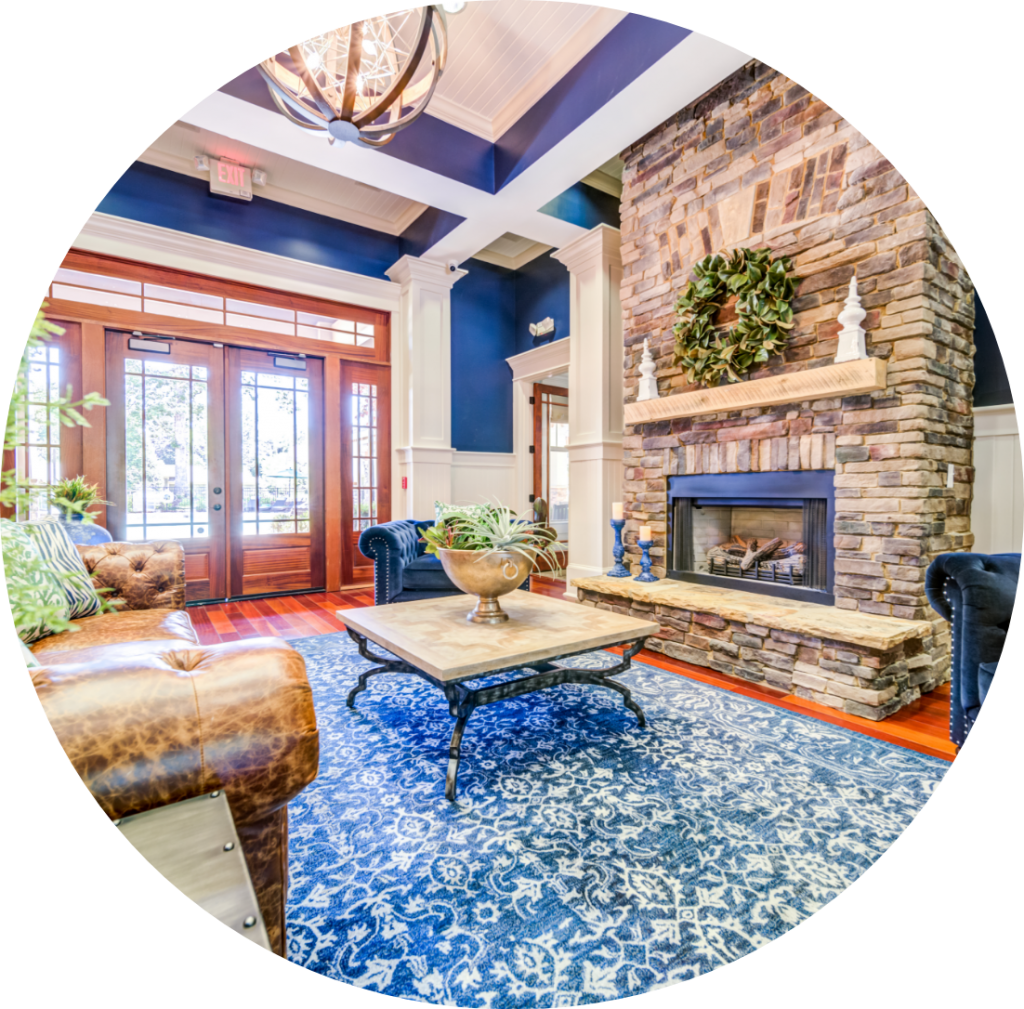 Overall architectural and landscape appeal with a need for unit renovations and amenity enhancements
We'd love to hear from you.